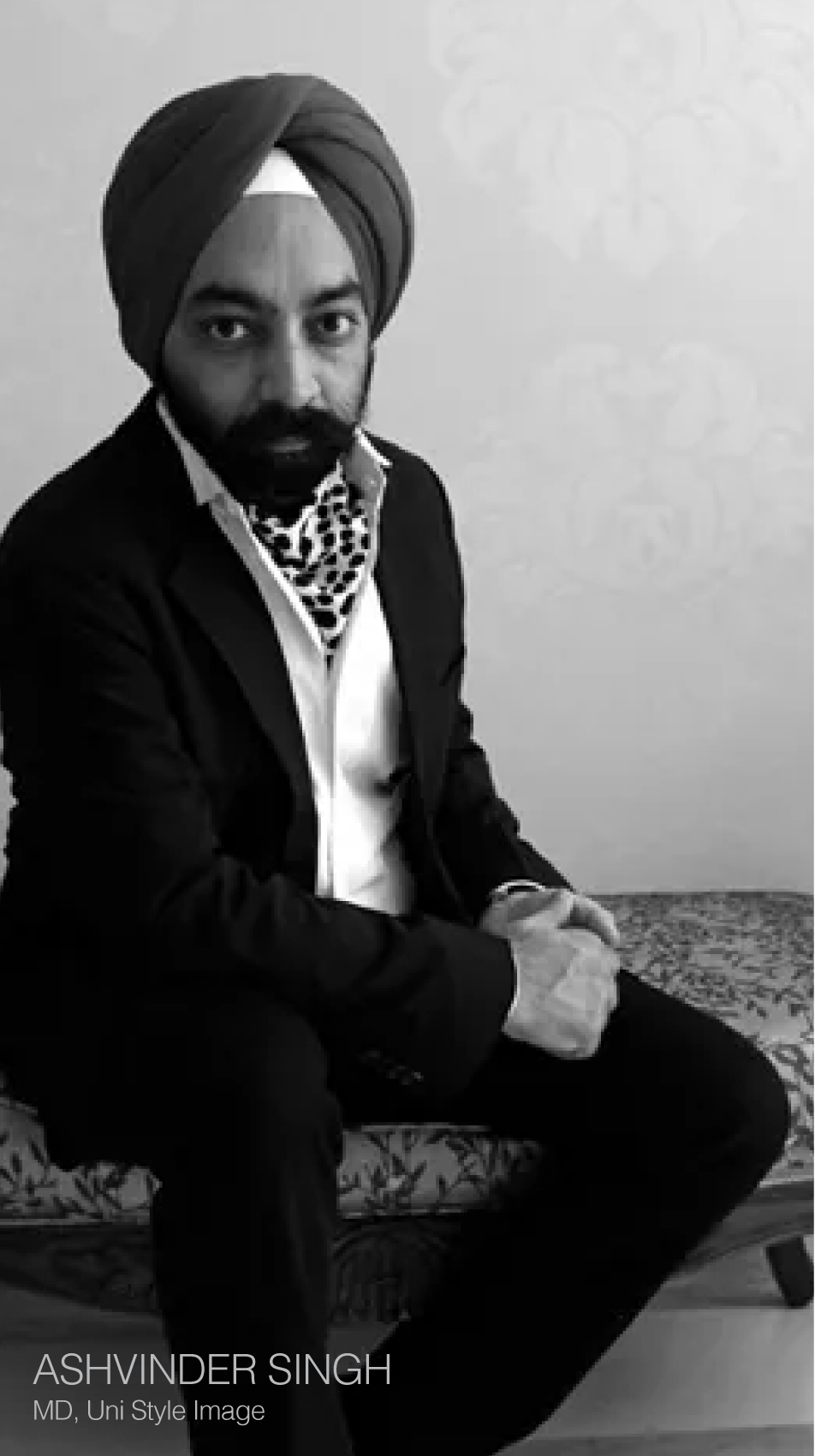 Established in 1990, Uni Style Image is a 30-year old company. Progressive and purpose-driven, Uni Style Image has always emphasised simple and comfortable designs. Even the colours used are soothing, and the wide range of sizes is something that no other clothing company offers. All these qualities together deliver one promise to the customer: unparalleled comfort.

We use the latest technology and state-of-the-art equipment to create the best-quality clothes. The raw material is bought from the best cotton fields around the world. Care is taken to ensure that even the thread used is of premium quality. The effort is seen in the quality of our clothes.

Our mission is to make this world a better place to live. This measured and considered approach to business reflects in the careful selection of partners who understood the brand's ethos and are confident of preserving it.

Uni Style Image works to offer truly wonderful clothing. But more importantly, it also contributes to making the world a truly wonderful place to live. It has a dedicated club called the 'USI Enviro Club', which encourages people to join and contribute, either organizing 'planting trees' programmes or promoting a greener world through our brand and other media.

---
We believe in spreading the message of Reduce, Reserve, Re-cycle, Replenish. We work towards creating awareness about the importance of Natural Resources.
---
The dream is not to create just fashion and to clothe you the way we want, but to create niche fashion that brings out the best in you.
The final product envelopes the consumer with total comfort and elegance, where each creation becomes truly wonderful by design than merely by chance.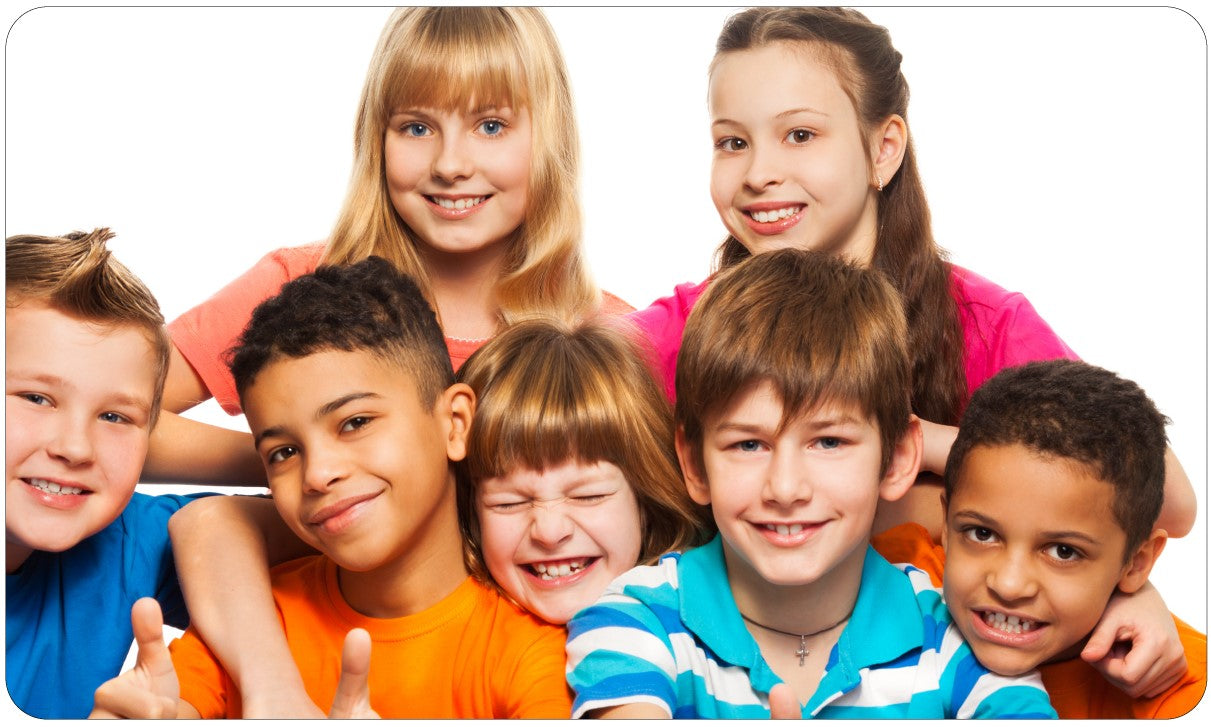 Let us consume less, waste less, and occupy less because less is more.
---